Product Promotion Management
We need to present a customer with every possible choice of all the products we sell. So, when a customer finally chooses a product and goes to the product detail page.. we have a better idea of what they are looking for… So, we make sure the customer is happy by presenting other products that they might also be interested in… we cross sell our products.
Sales Methods
Cross Sell Products

Up Sell Products

Events Manager

SaleMaker

Specials

Specials By Category

Coupons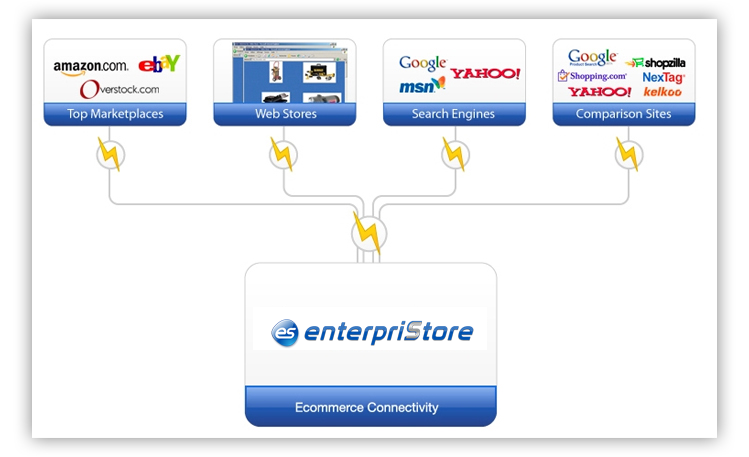 Product Promotions -Specials by Category / Specials By Product

Product Promotions – Cross Sells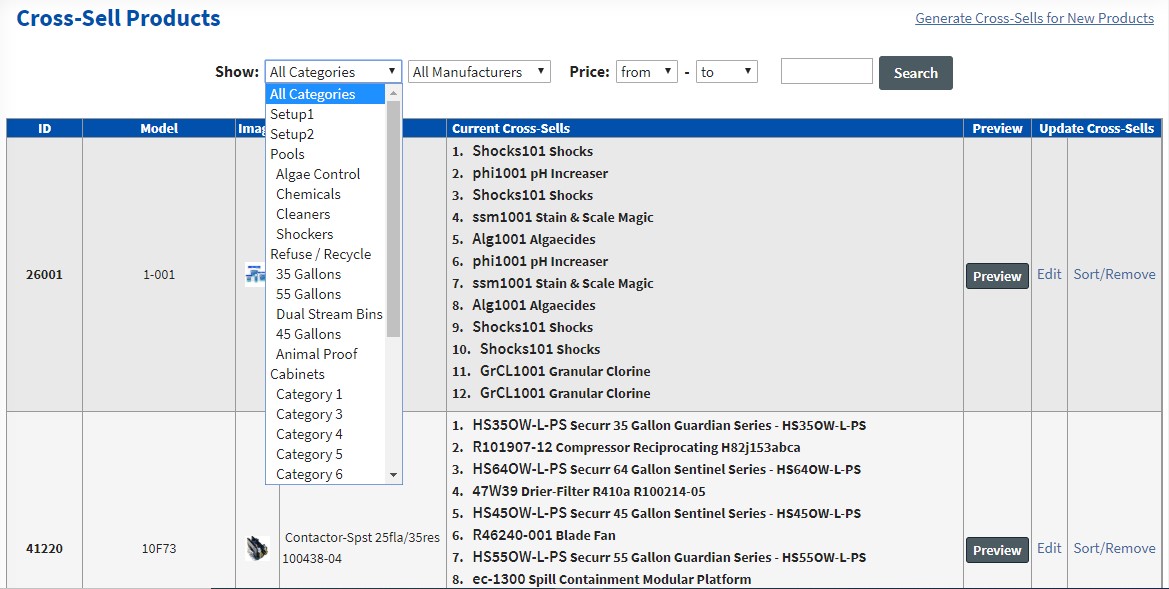 Product Promotions – Up-Sells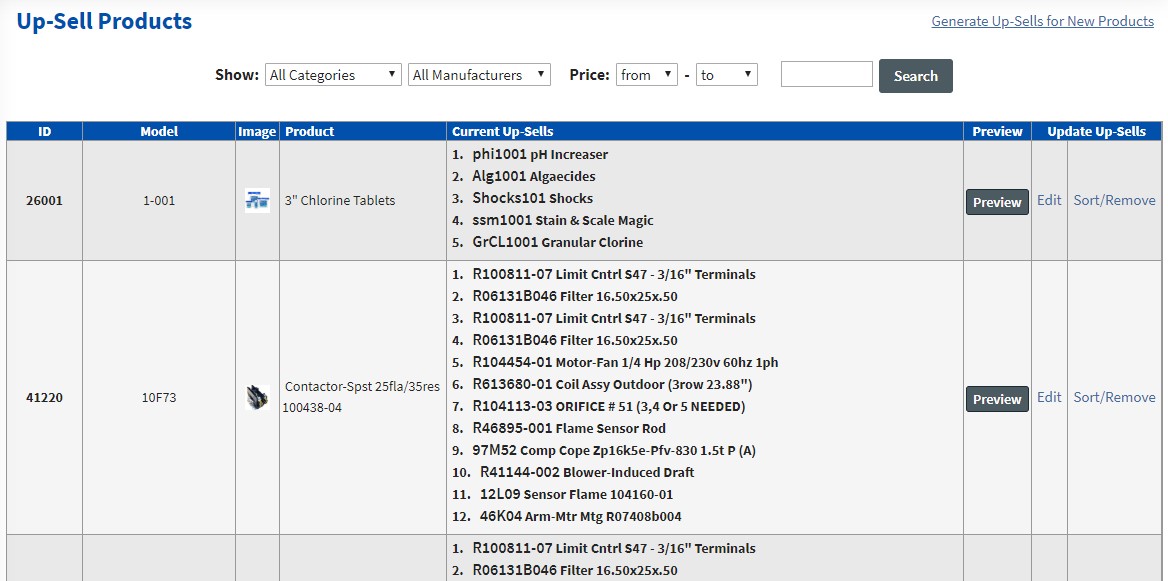 Coupons – SaleMakers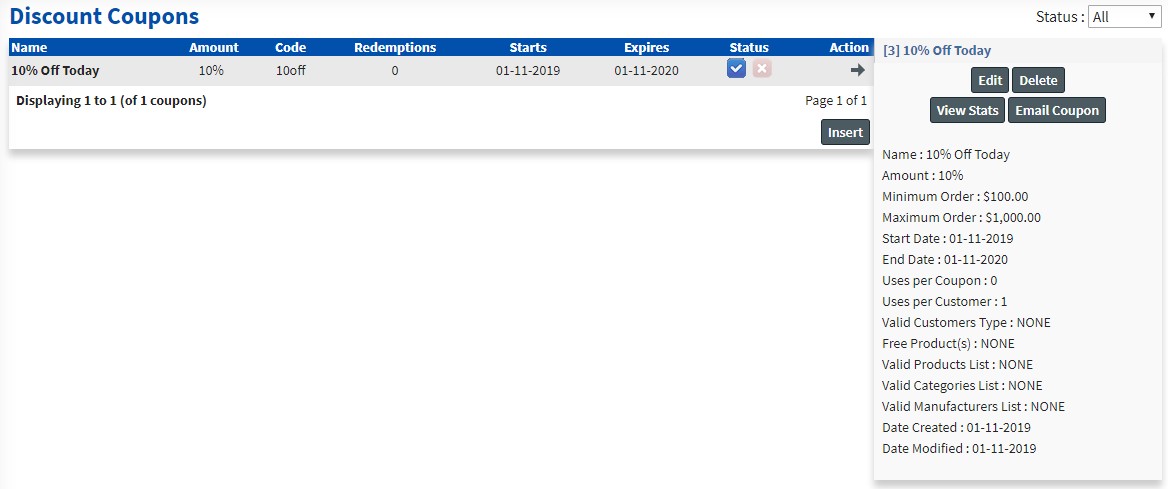 Product Promotions
Smart promotion of your products can help you to drastically increase sales and keep your customers happy. EnterpriStore provides you with many tools to subtly promote products throughout your ecommerce website. Included sales methods include cross selling, up selling, sales, specials, and coupons. Using the Specials tool, you can create discounts for either individual products or groups of products. You can create discounts with either percentage or dollar discounts, and you can customize them for a specified length of time.
There are also a number of product promotion options. One of the most productive is the Cross Sell tool. With this tool, you can cross sell your products on the description pages of other products. This is a highly effective sales technique, as you can customize promotions to target customers' specific interests. By cross selling products that are similar to or complement the product customers are looking at, you can then to find more products they're likely interested in and increase your sales. You can use a similar technique with the Up Sell tool. You can create customized promotions for individual products. For example, you might promote a larger quantity of the same product, perhaps at a discount. This encourages your customers to purchase more and is an effective method of boosting sales.
You'll also find a SaleMakers tool, with which you can create customized coupons. These coupons have a wide variety of options. You can choose either percentage or dollar discounts and set a limit to the number of possible redemptions. You can also choose between different kinds of coupons. You might want to create a 20% off coupon for one specific product or products within one category, for example. You can also create coupons for customers who sign up for your website. You can customize each coupon with its own name, minimum and maximum order amount, start date, end date, number of uses, and more.