Catalog Product Tree

Multiple Products Update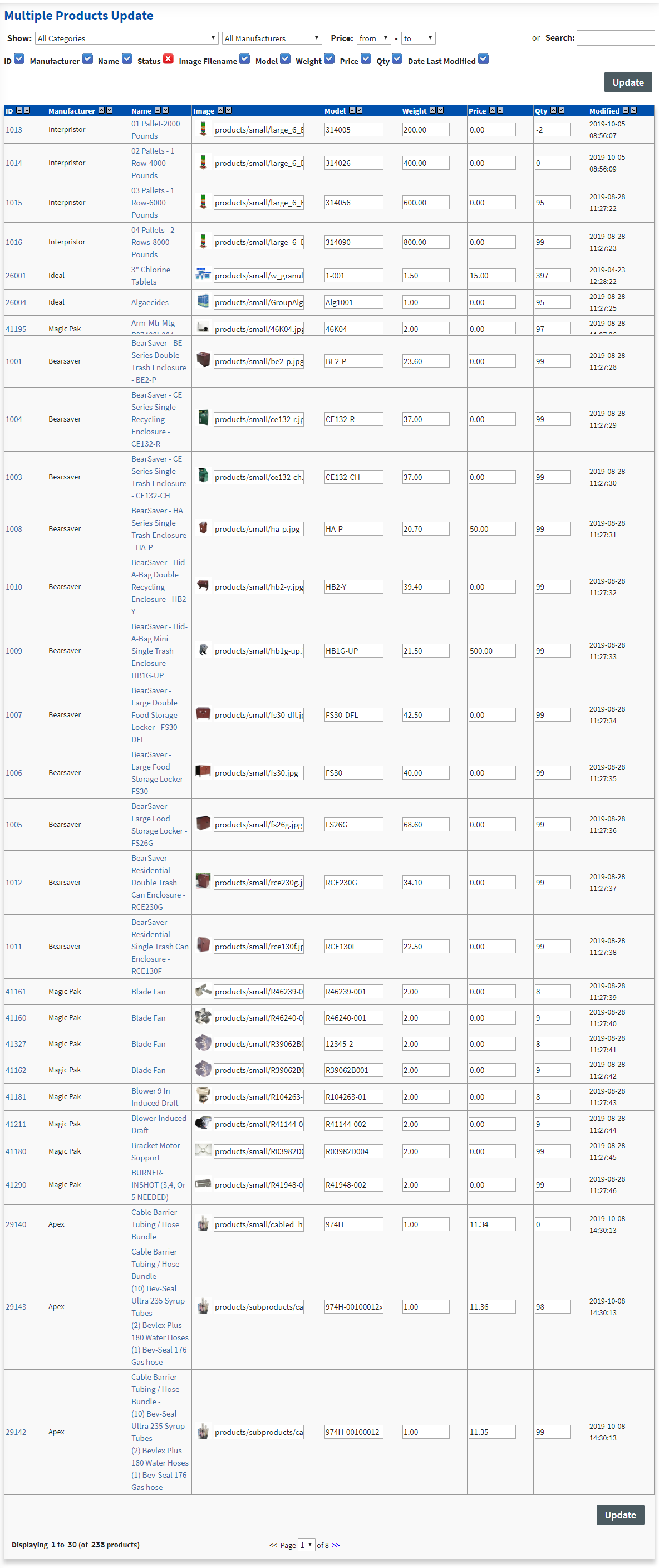 Products Options Attributes Values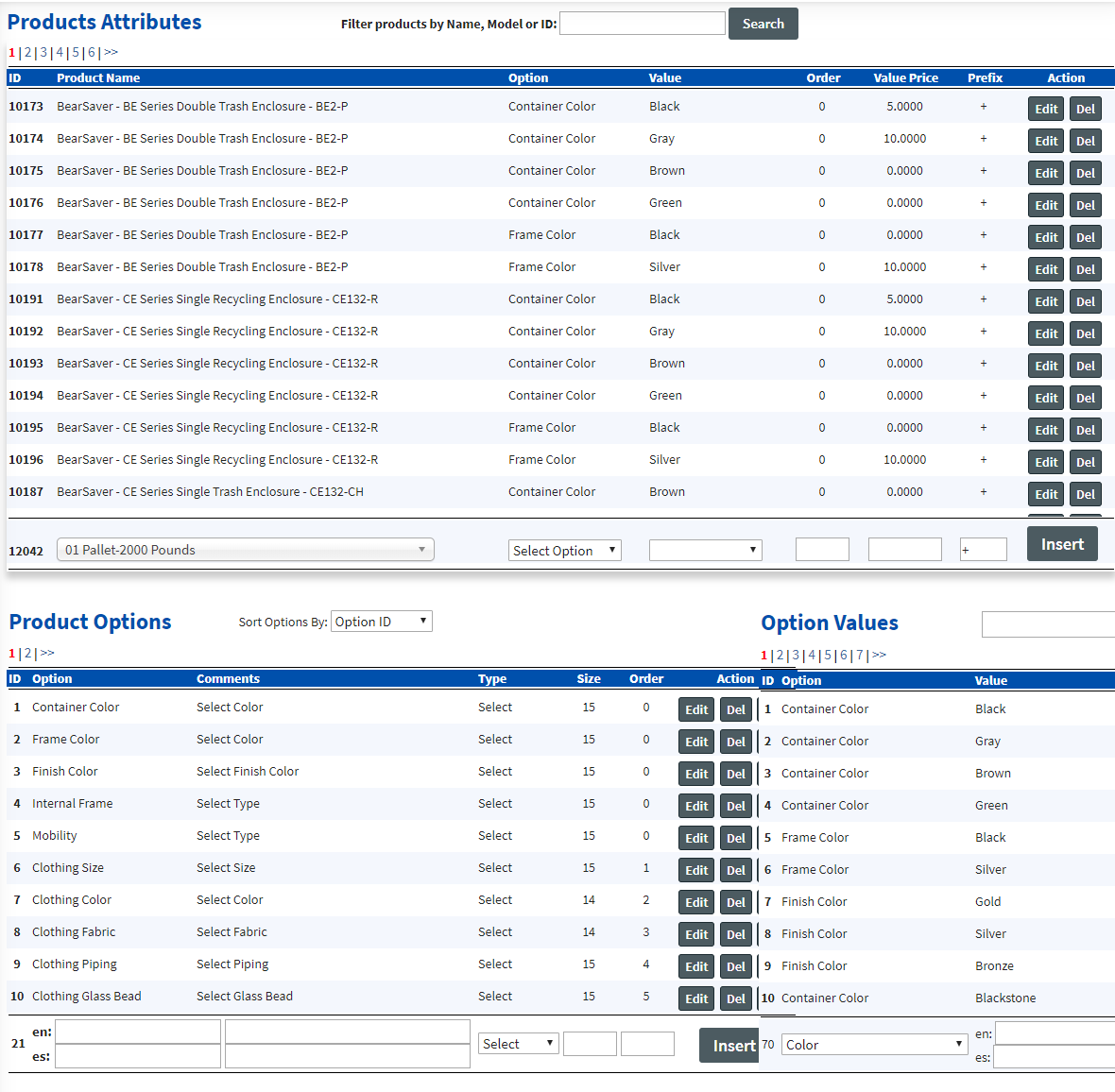 Easy Product Mover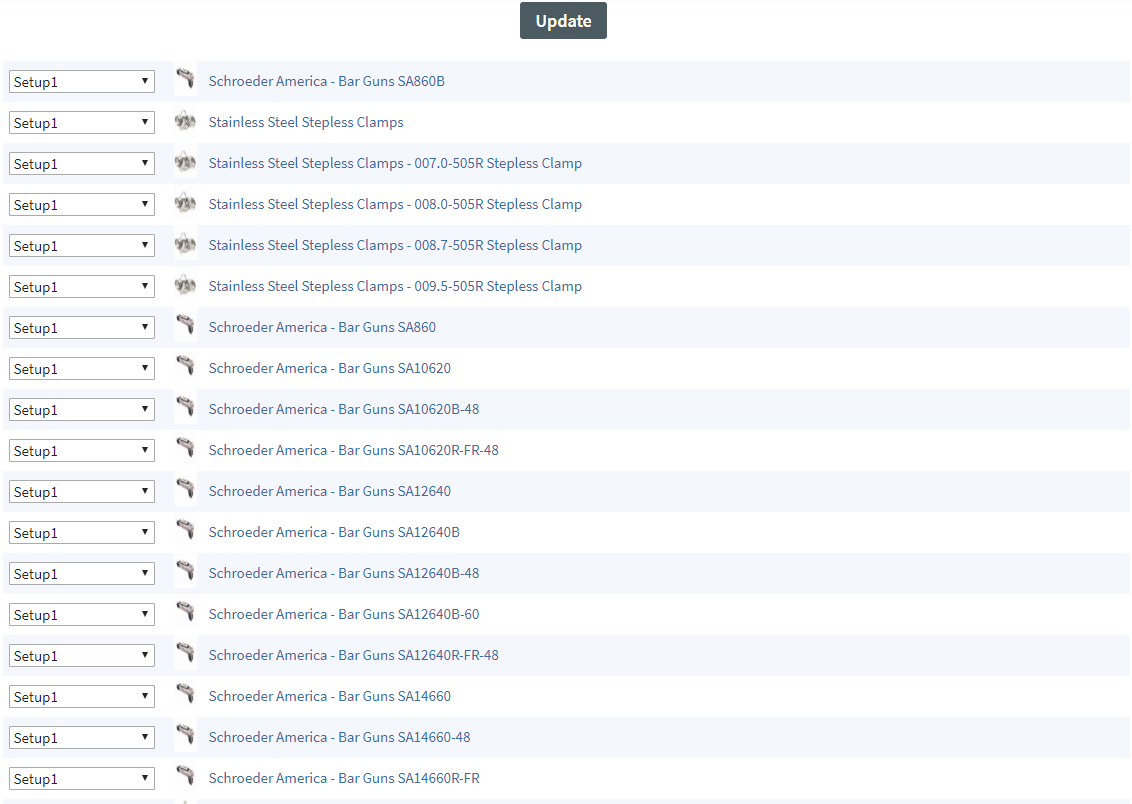 Quick Creation Of BUY Buttons for Other Websites – Fully Integrated Into enterpriStore

Add 3rd party Scripts Code without Programming – Copy and Paste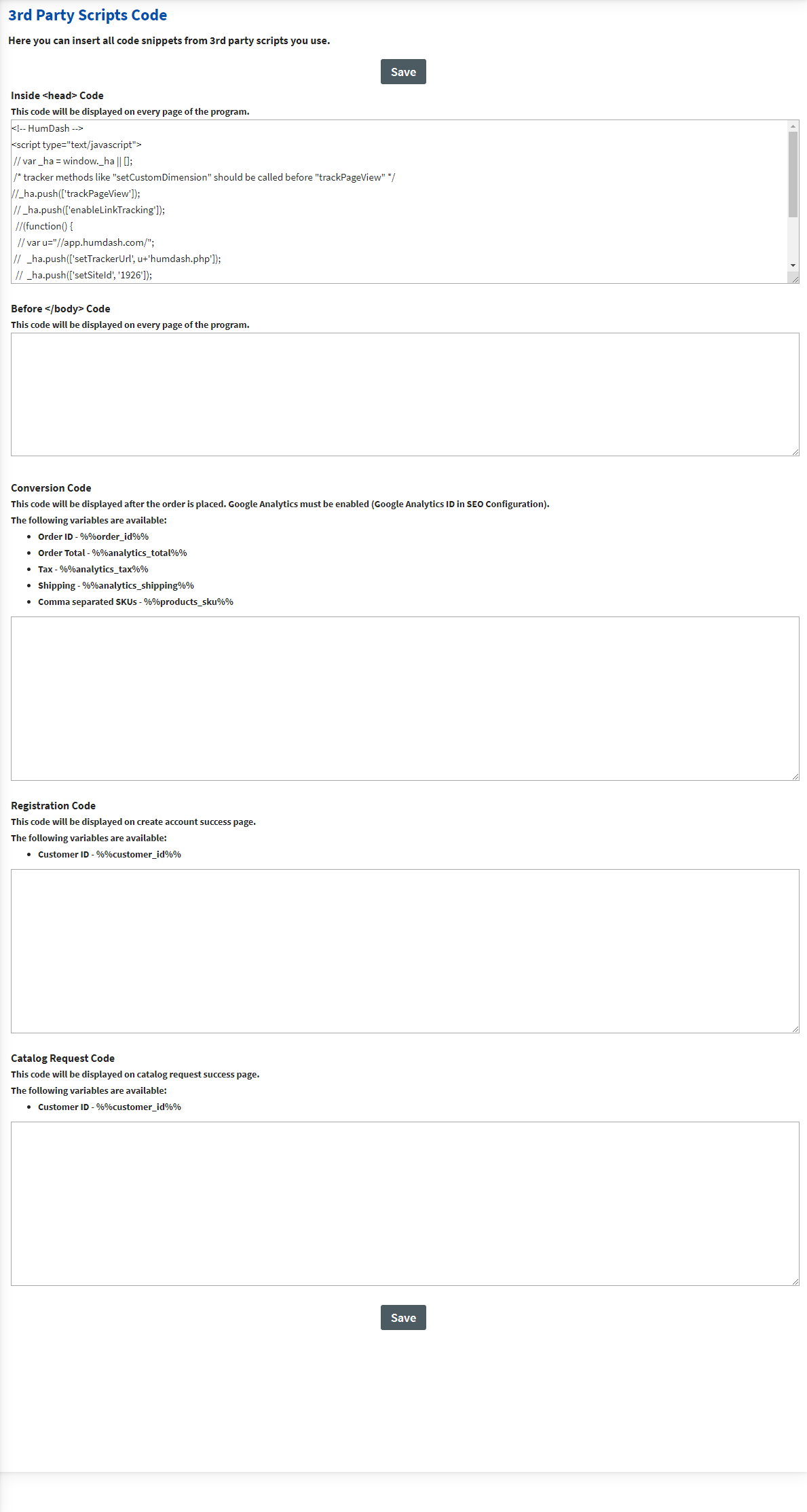 Products & Catalogs
EnterpriStore
Unlimited Catalogs / Products
Unlimited Attributes and Options
Three (3) different Menu Structures
Two (2) different catalog layouts – Table & Picture
Printable Catalog of all Products – RSS Feed of All products
View all Catalogs and Product with Catalog Products Layout Tree
Sales Methods -Cross Sell Products, Events Manager, Salemaker, Specials, Special By Category
Unlimited Product Attributes & Options
Product Page
Product pictures – Product Information – Attributes & Options – 12 Other Pictures Per Product – Product Cross Sell – Social Network Bookmarks – Link To Abode pdf – Link to External Webpage – Estimate Freight – Word Clouds – Highlight Pictures
Single products
Bundled Products with different size variations
Sub products
LTL Pallet Quantities
LTL Quantities
TL Quantities
Shopping Lists – Quickly Find Product and Purchase at one time.
Wishlists – Discount Coupons – Gift Vouchers – Product reviews – Inventory Control
---
Products
Our products administration pages make it easy for you to view, edit, and organize your entire catalog of products. We offer three different menu structures and two different catalog layouts so you can organize your products in whatever way is easiest for you. The catalog product tree is where you'll find an overview of all your products and the categories you've used to organize them. You can easily view a tree of all your product categories, which are expandable so that you can see all the products placed within them. This page makes it easy to get an overview of all your products and how they're organized.
The product administration pages also make it easy for you to edit all of your products. You can add unlimited attributes and options to each product. The Product Options page allows you to activate different options and assign customized values. You can also use the Multiple Products Update page to quickly edit multiple products at once. From this page, you can quickly edit attributes such as the quantity, weight, price, model number, and image of each product. It's fast and easy to edit these attributes for multiple products at once. The administration section also includes an Easy Product Mover. As its name suggests, this tool allows you to easily move products to different categories. Once you have made the changes you want, you can immediately update your website. These administrative tools make it much easier to manage your product catalog and keep it up to date.
The product administration pages also help you to sell your products across multiple platforms. You'll find a tool to create "Buy" buttons which you can place on other websites. These buttons are fully integrated into your enterpriStore, so there's no additional work required after placing the button. Customers can purchase your products through these buttons just as easily as buying them directly through your main site. These tools will help you to sell more products and to manage your entire inventory easily.