Product Page – Sections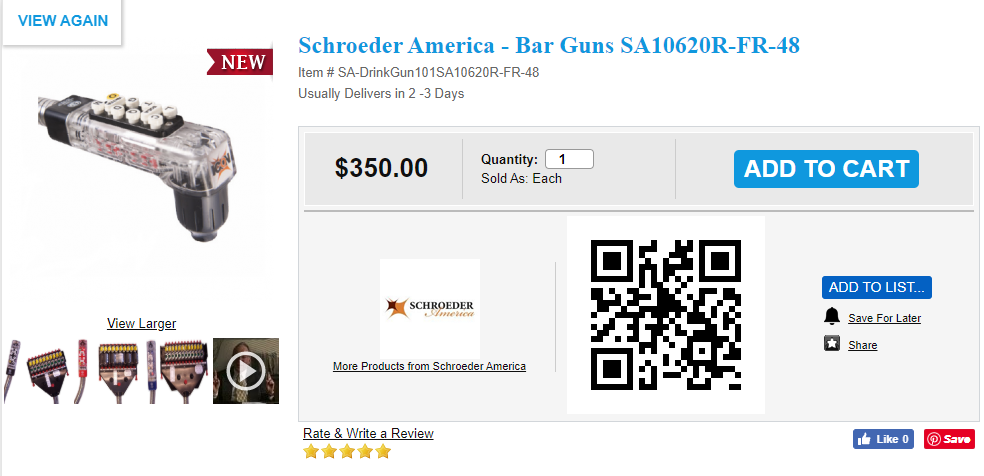 Information Tabs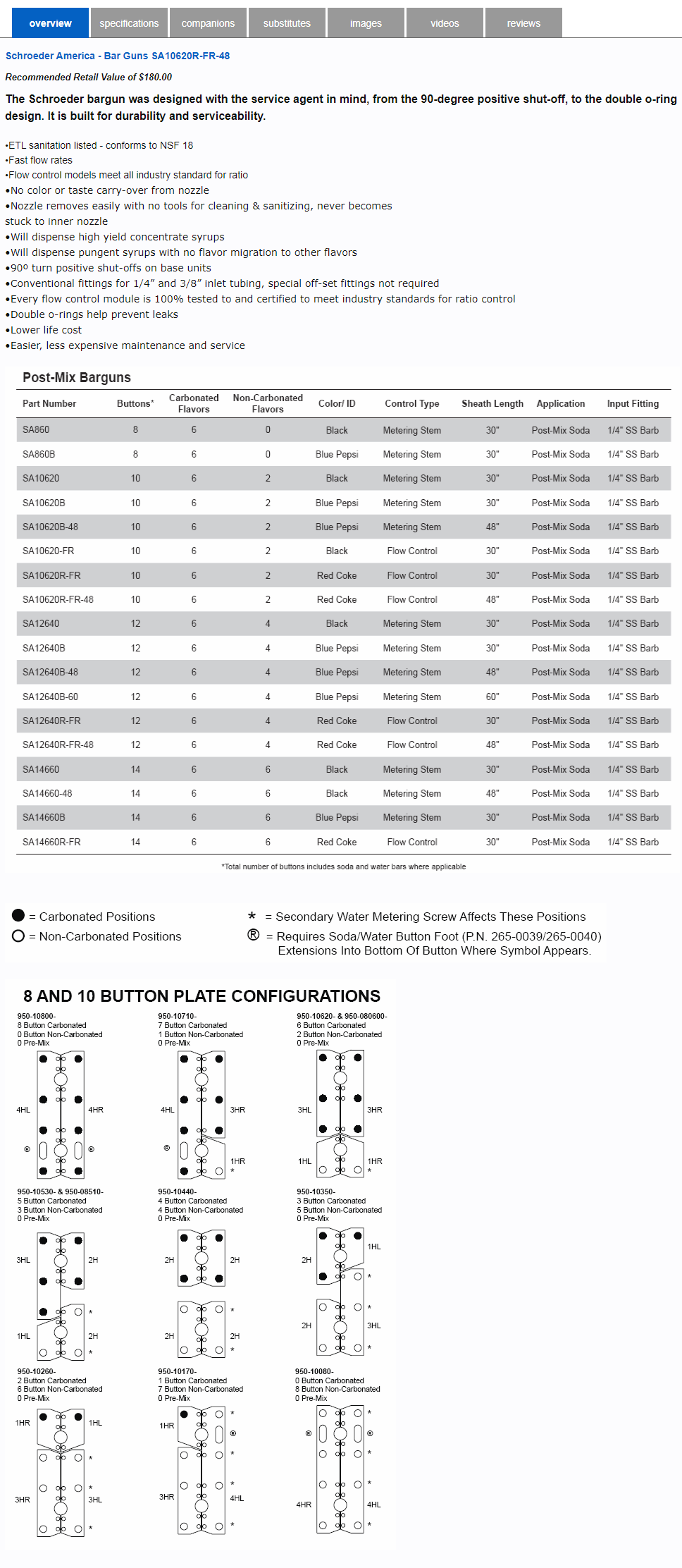 Cross Sells – Products That Are Not In This Category – But Related ( Scroller )

Estimate Freight On The Product Page

In Category Shows Other Products / Upsells Offers More Expensive Options Related To That Category


Keywords From Production Description Link to Other Products with Those Same Words

Recent Browsing History – Track Every Movement on the Site for Personalized Recommendations

Product Page Sections
EnterpriStore has designed the product pages to be simply organized and easy to edit. Each product page is broken down into a few sections, which you can edit individually. The top of the page contains basic product information, including the product name, image, and price. Right at the top, customers can change the quantity they want and add the product to their cart, wish list, or shopping list. They can also estimate shipping or leave a review. If they choose to estimate shipping, they'll see all the information they need in a pop up window that won't take them away from the product page. These options are right at the top to make it easy for customers to place an order or save a product for a later purchase.
If customers want to view more information on a product, they can simply click on the information tabs. Each product can have a tab for the product overview, specifications, images, and reviews. The overview can include a general product description. In the specifications tab, you can include more specific product information such as the item number, size, shipping origin, weight, and more. If you have multiple images of a product (from multiple angles, for instance), you can add them to the images tab. In the reviews tab, customers can see written reviews and a ranking out of 5 stars from other customers. They can also vote other reviews up or down depending on how helpful they are. The tab box makes all of this information easily accessible without taking up too much space on the page.
Each product page also includes a number of features to show customers other products they may be interested in, helping to increase sales. There is a scroller of products in a related category to boost cross sells. A box in the sidebar shows other products within the same category, including more expensive options to create upsell offers. Customers will also see a scroller of recently viewed items in case they want to go back to other products they've looked at.