Merchandising Tools
Discounts

Specials

Coupons
Featured Products

Scrolling Tabs

Rotating Banners
Up Sells

Cross Sells

Recommendations
Merchandizing Pages

PPC / Landing Pages

Collection Pages
Merchandising Pages – Setup Unlimited Merchandising / Landing pages for specific promotion of products and product groups
Main Page Landing Of All Merchandisng Pages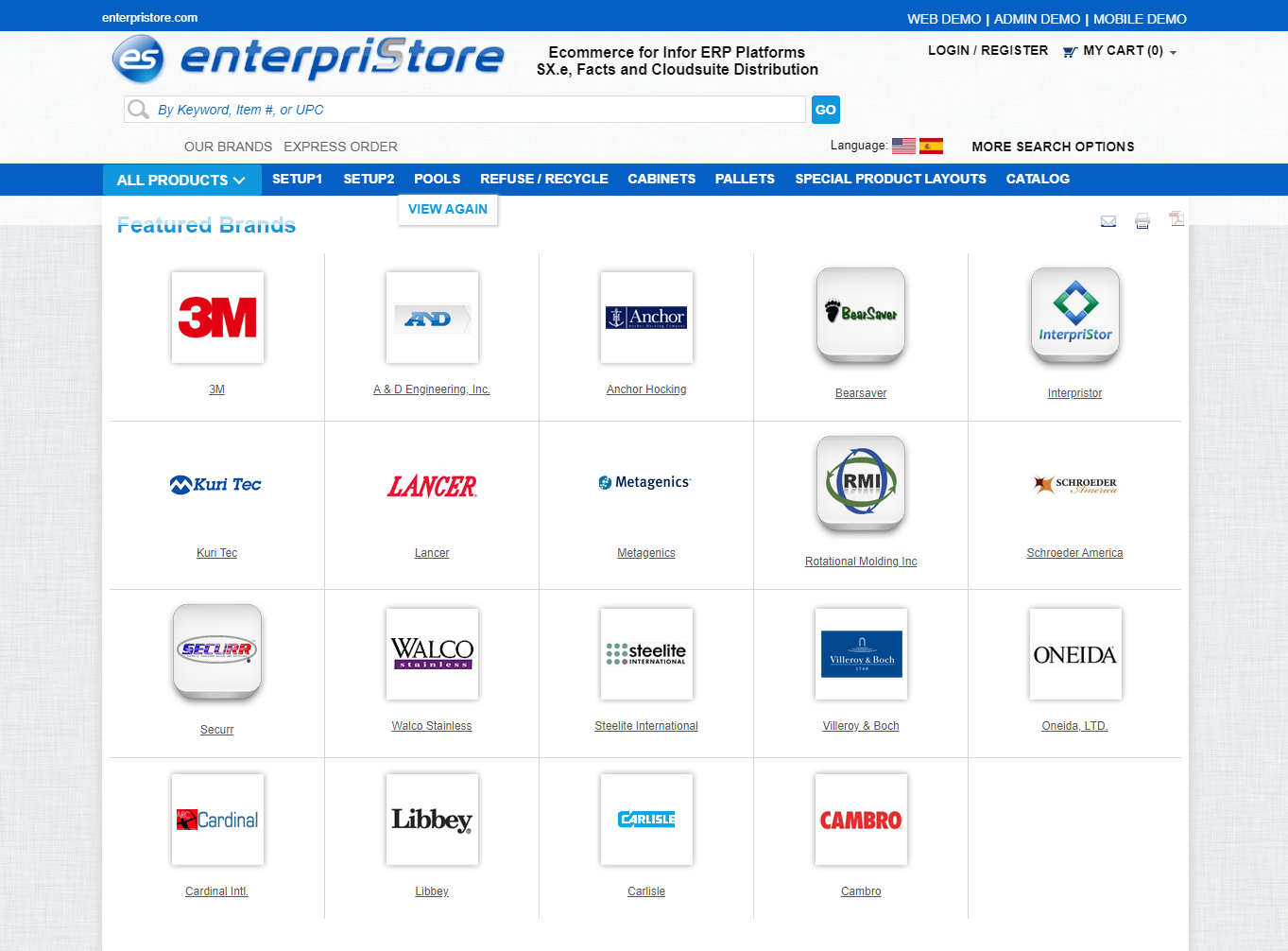 Unlimited Specifc Landing Pages For SEO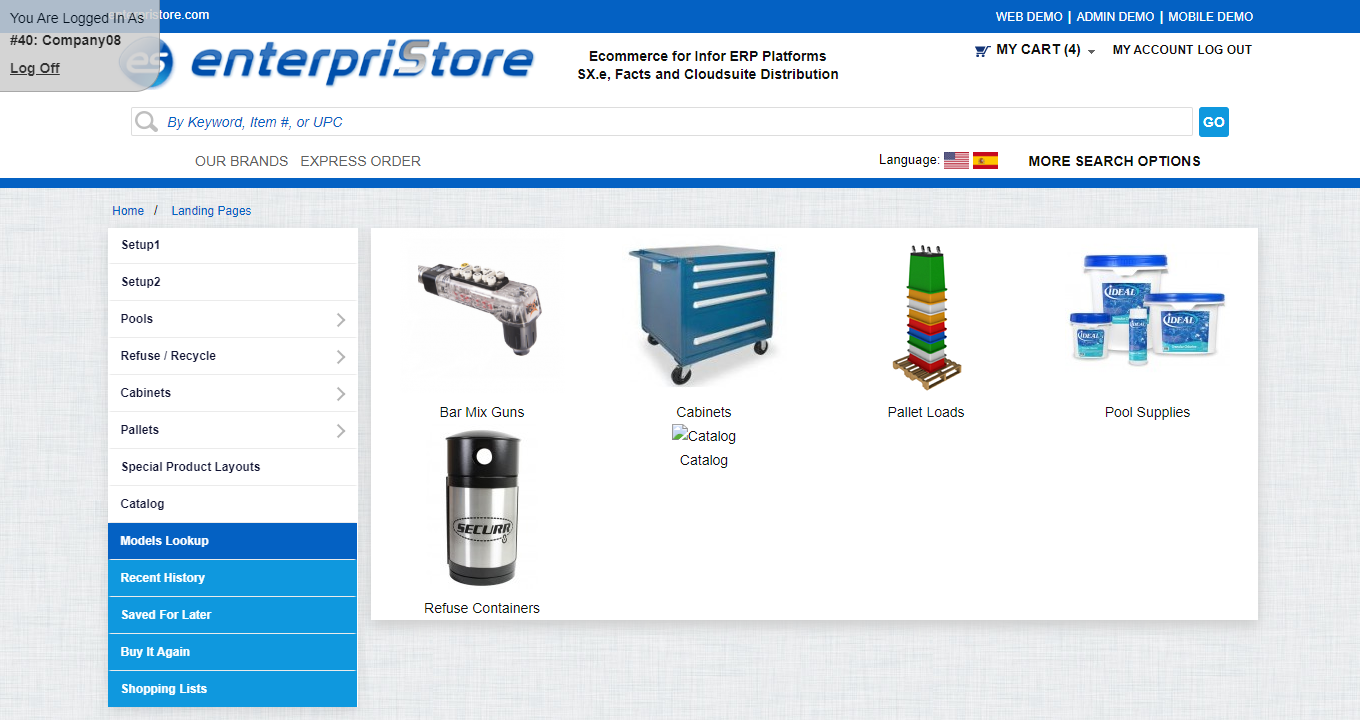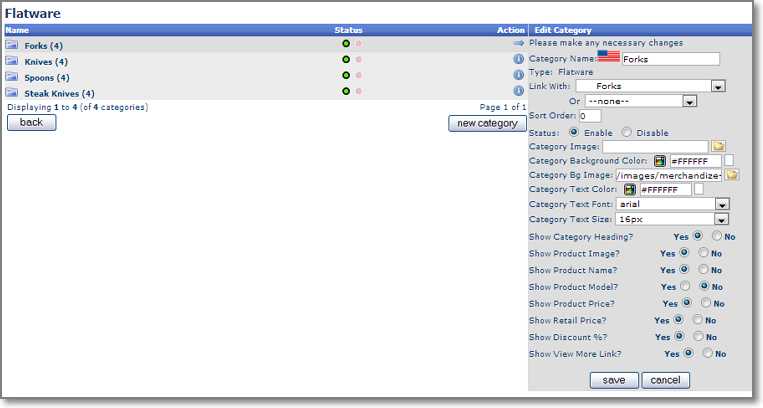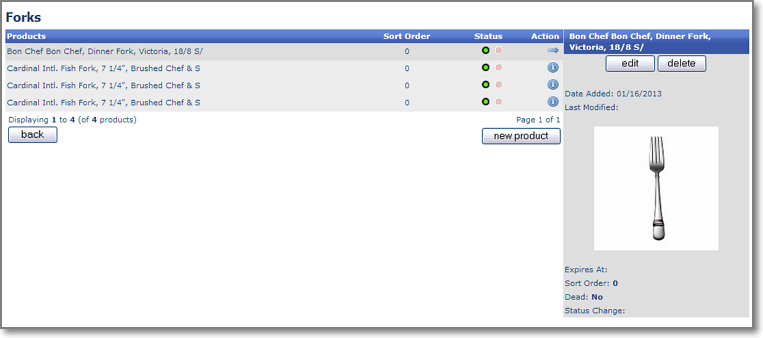 Banner Manager – Displays a Rotating Banner on Main Page and redirects to merchandising area.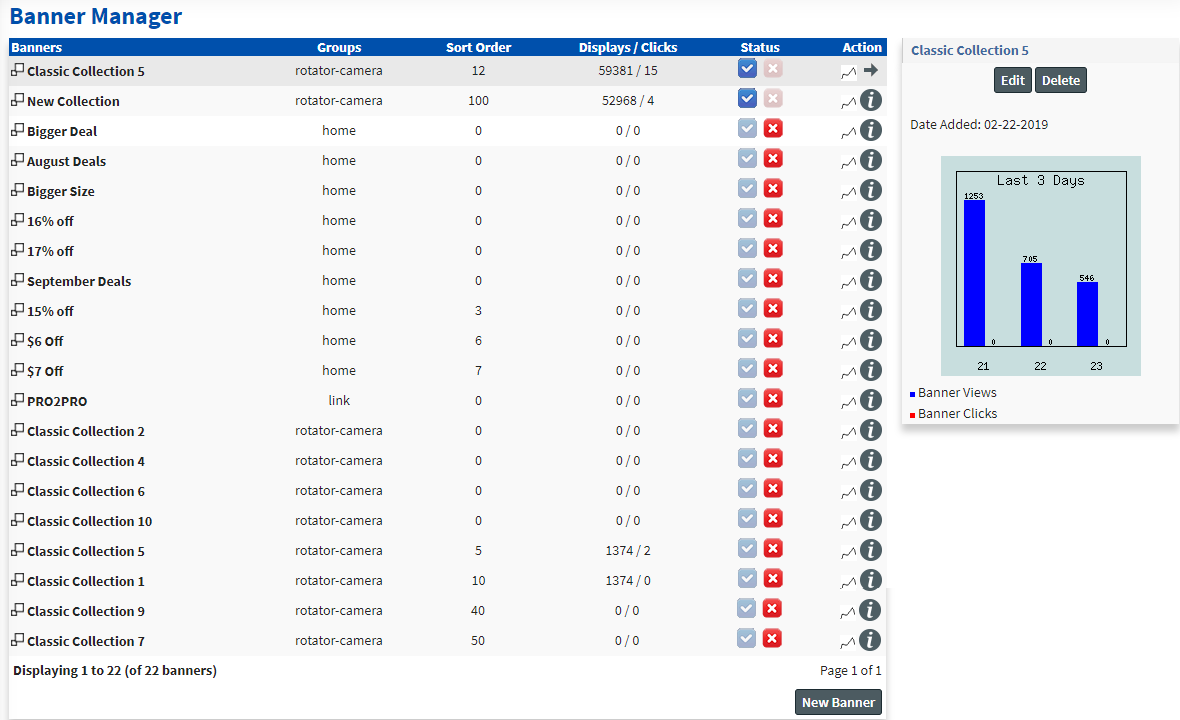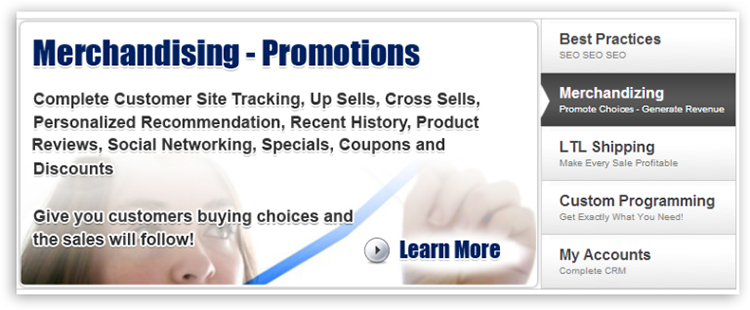 Featured, Best Sellers and New Products Tab – Scroller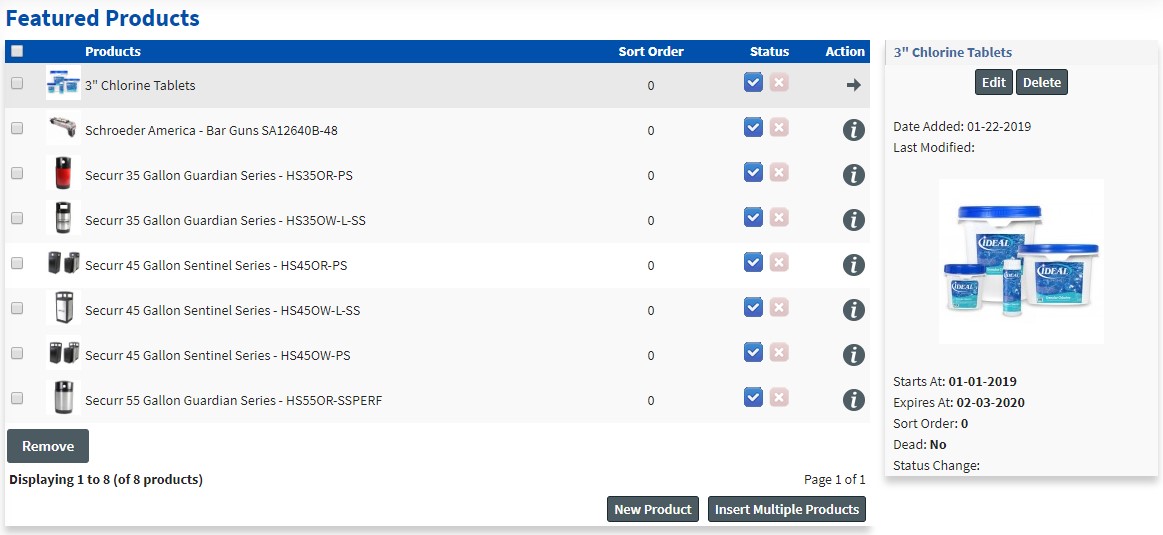 Merchandising Pages
Effective merchandising enables you to draw attention to featured products, up sell, and create attractive deals that will encourage your customers to purchase more. Luckily, EnterpriStore has created merchandising tools to help you create limitless promotions. You can easily create discounts, specials, and coupons. Through emails or banners on your website, you can give coupon codes that customers can enter at checkout. You can also announce temporary discounts and coupons. You have the option to create any kind of promotion, including up sells, cross sells, and personalized recommendations. You can advertise all these in rotating banners, which you can place on the home page of your website. You can also create boxes to promote products of your choice. You can create scrolling tabs for groups such as featured products, best sellers, and new products. You can customize which products appear in these boxes to promote exactly the products you want.
Using EnterpriStore tools, you can create an unlimited number of merchandising pages and landing pages. This means that you can have a specific landing page for each promotion or each product group. For instance, you might want to have a different landing page for each kind of product or each manufacturer you are offering a deal on. Having multiple landing pages can significantly improve your SEO. You can also organize all of your promotions with a main landing page that will link to all of your different merchandising pages. This is a great resource for customers to look through all of your different offers. You can organize your promotions by manufacturers, type of product, and more. By providing customers with so many different options and great deals, you're sure to increase your sales.