Template Configuration – No Programming Required
There is no programming required to customize enterpriStore. All entire look and feel and layout of the site is controlled from a single template. You can create multiple different templates to experiment with different colors and fonts and layouts. This is also great for creating spin off stores that contain the same database of products but has a different look…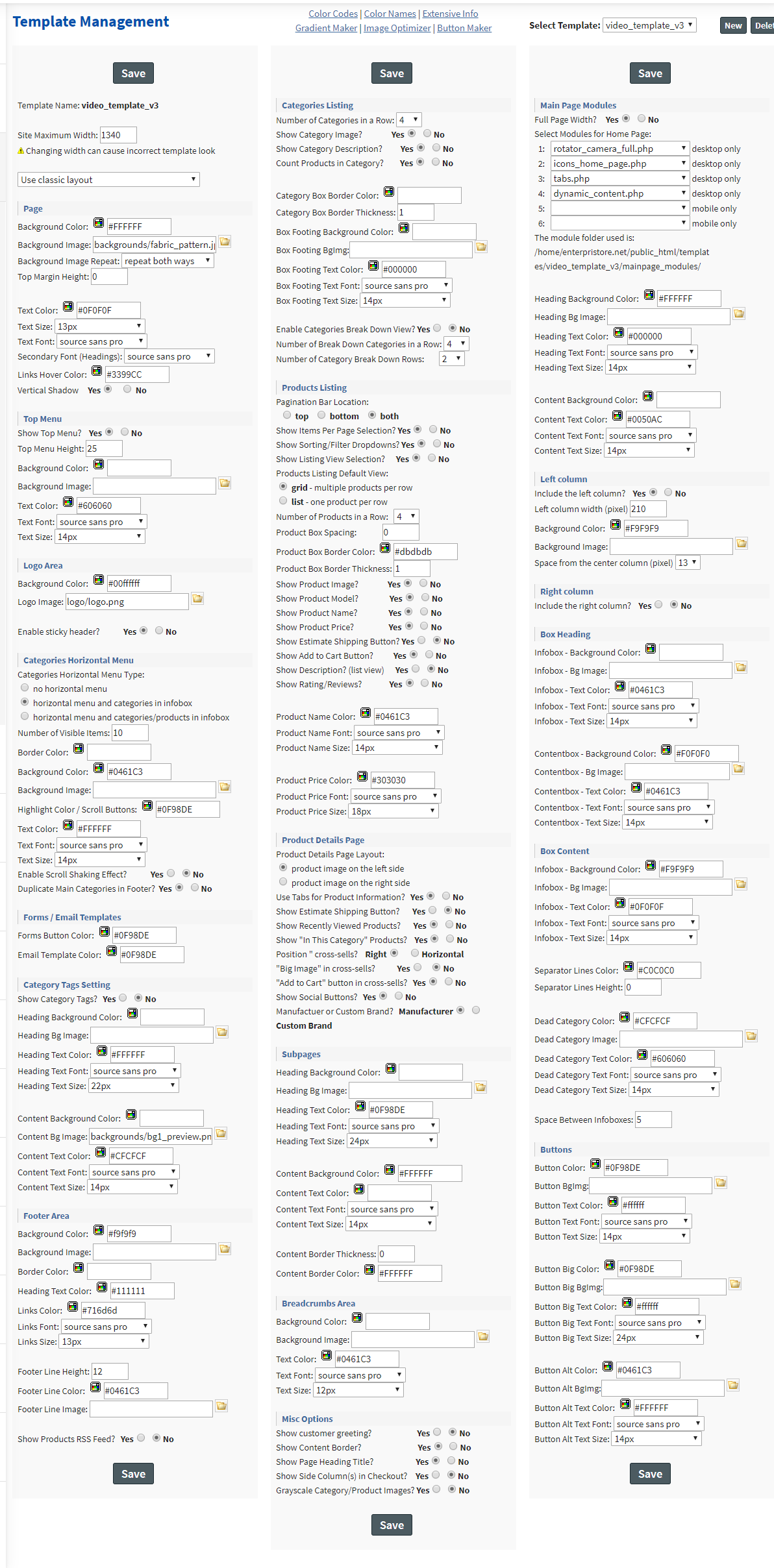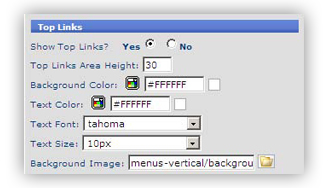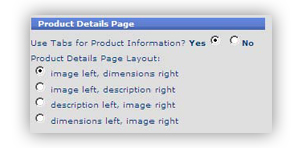 Color Codes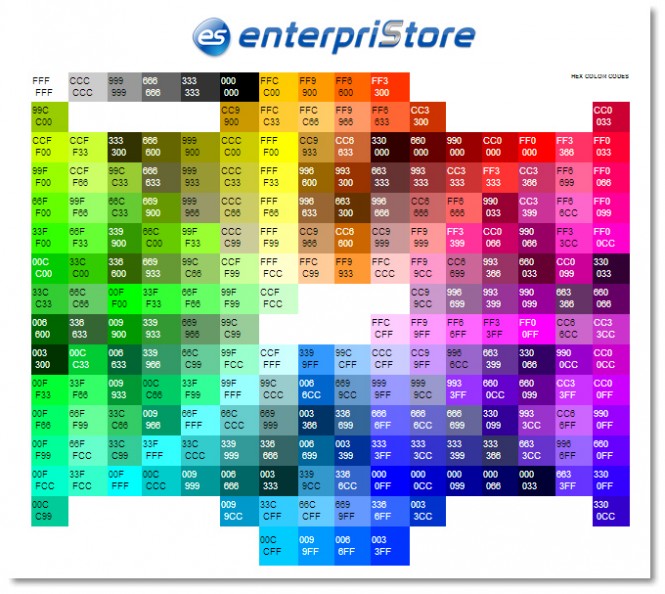 More Color Codes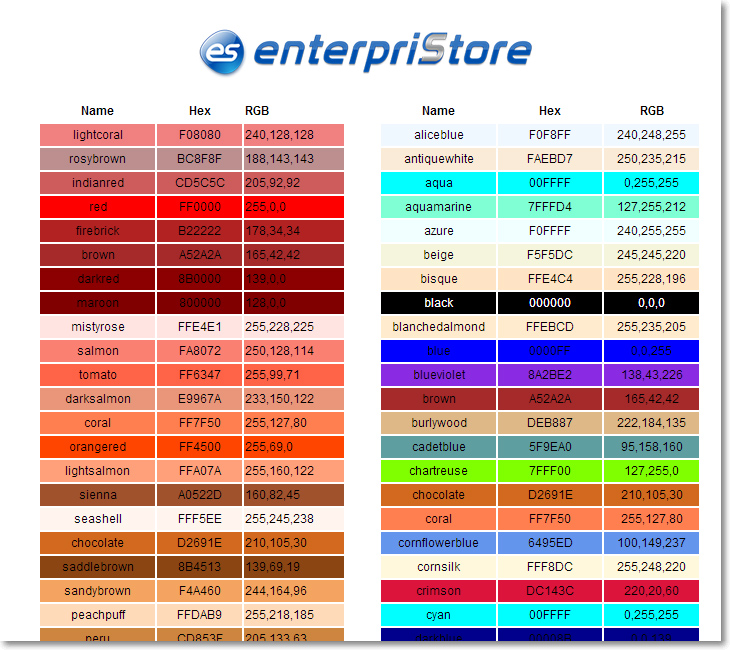 Even More Color Codes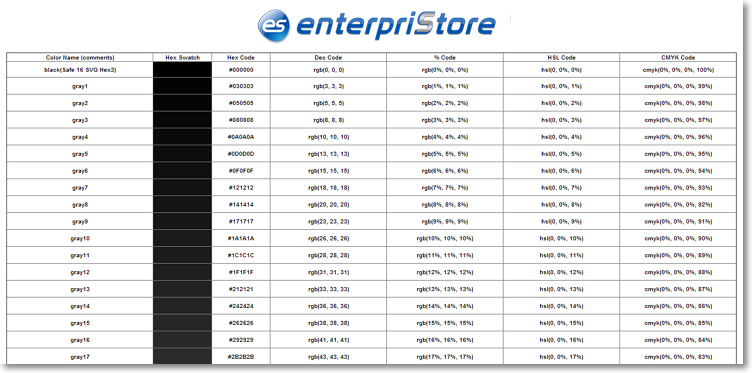 Horizontal Menu Backgrounds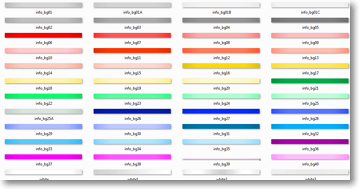 Veritical Menu Backgrounds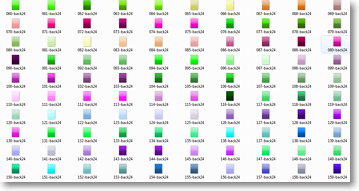 Image Directories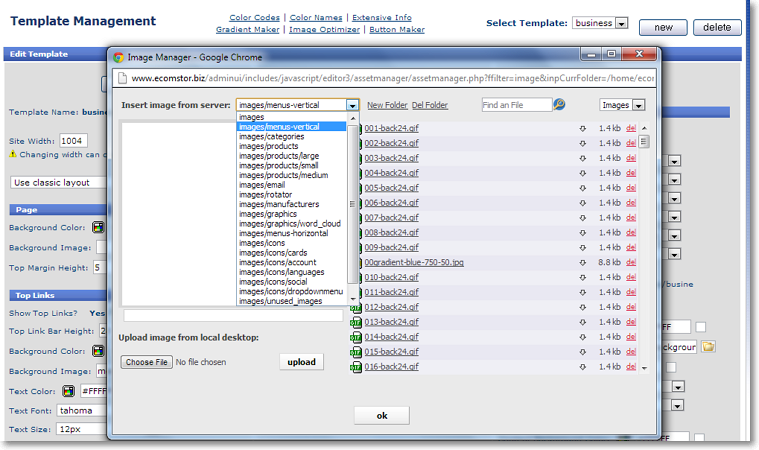 Gradient Maker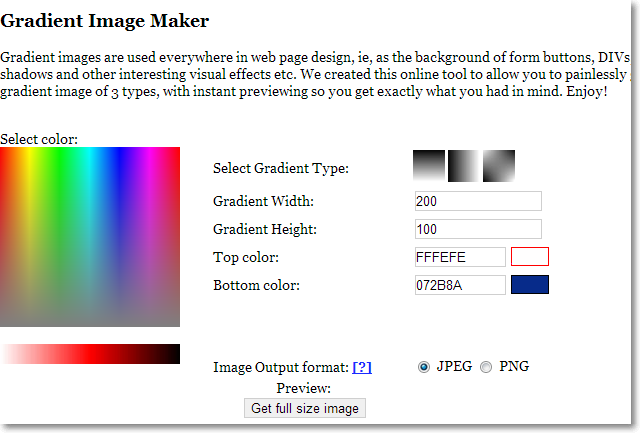 Button Maker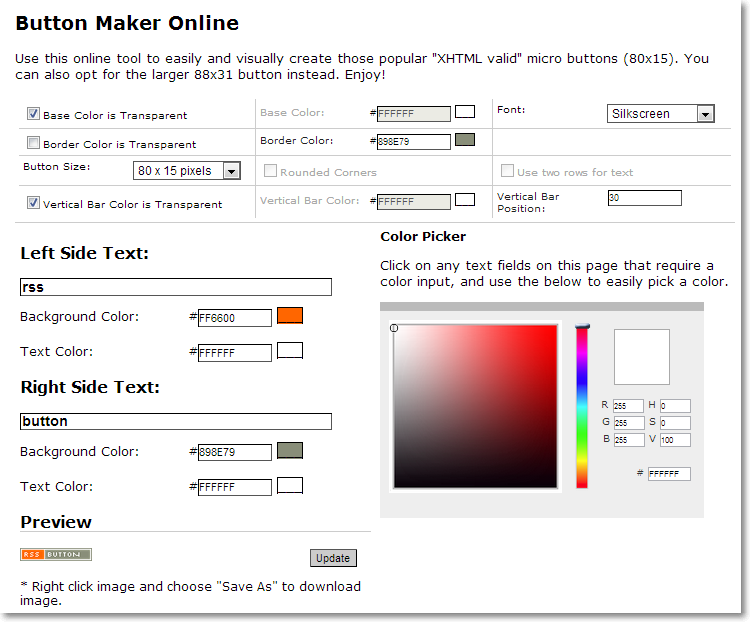 Fonts In The System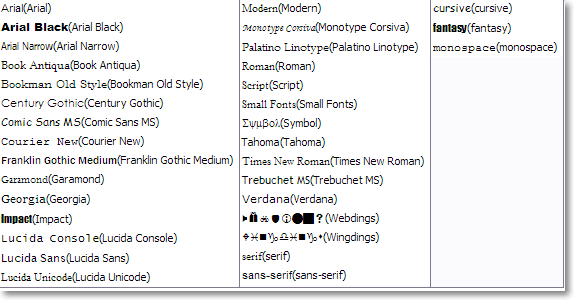 Template Configuration
Using EnterpriStore, you can customize your entire ecommerce site to look exactly the way you want. This is possible with our Template Configuration tool. Don't worry; there's absolutely no programming required to customize your ecommerce store. You can do everything using simple templates that are easy to customize. The template is where you go when you want to change the layout or look of your store. You can make minor tweaks, or you can create and save multiple complete templates if you want to experiment with different looks. The template is also an ideal tool if you'd like to create multiple storefronts with the same database of products but with different looks to target different customer groups.
The template configuration tool is very easy to use. As we said, there's no programming. You can customize everything with simple scroll-down menus, text input boxes, and "yes or no" choices. While the process is simple, you'll be able to make detailed changes for every aspect of your site. The template includes everything your customers might see on a page, including the basic template format, links, info boxes, menus, banners, modules, header, footer, columns, product listings, category listings, subpages, and text.
All of these features have different customizable aspects, but you'll always be able to change things such as size and color. EnterpriStore provides you with many options so you can perfect the exact look you want. You have a whole palate of colors to choose from, and you can even apply gradient effects. There's an image directory that makes it easy for you to add images as page backgrounds if you'd like. You'll also be able to choose from over 30 different fonts. In addition, there's an easy-to-use Button Maker tool that you can use to create XHTML buttons. Altogether, this means you have almost endless options at your disposal.