Ecommerce Site Performance & Transaction Logs
Transaction Logs – We keep logs on all transaction for auditing purposes.
Performance Processing Logs – We also keep performance logs on page loads and Mysql queries to make sure the system is running optimally.
Exception Reports – We produce exception reports for page loads that are too slow for review and fixing.
Daily Ecommerce Transaction Logs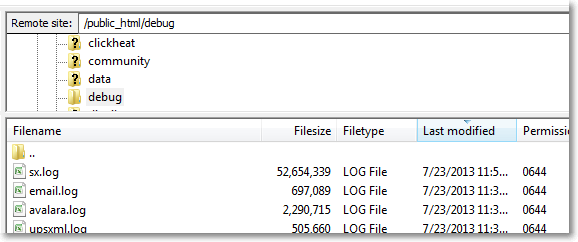 Daily Ecommerce Performance Logs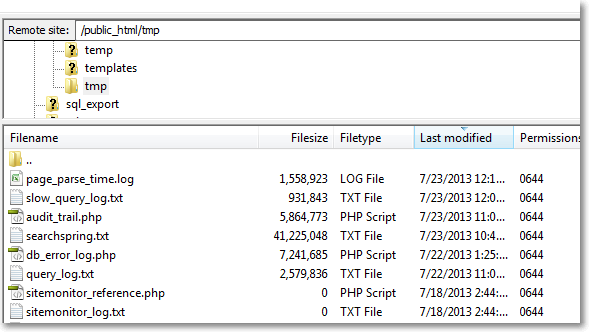 Ecommerce Page Load Report – We Have The Fastest Ecommerce System. PERIOD.
We will test on equivalent machines any other Ecommerce platform and the loser hides the results.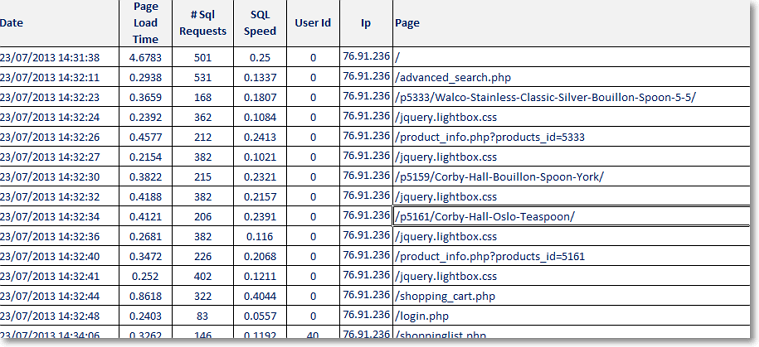 Mysql Query Times Ecommerce Report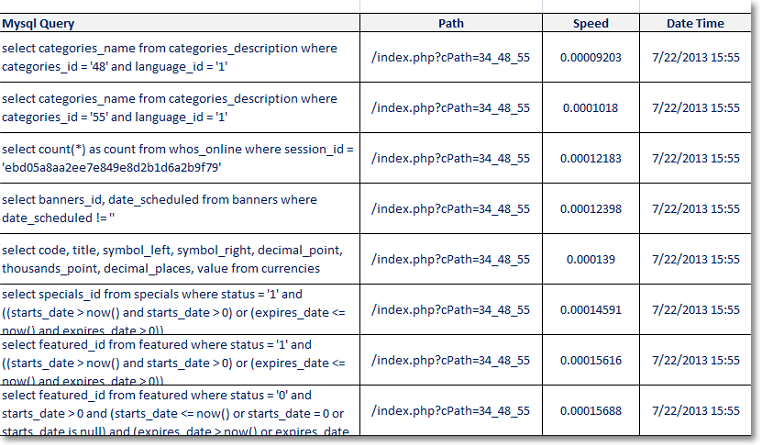 Page Load Speeds/Performance Logs
Maintaining thorough records is essential for any ecommerce store. At EnterpriStore, we make record-keeping easy. We provide transaction logs, performance processing logs, and exception reports for all of our ecommerce clients. The transaction logs will keep track of all of the transactions completed on your website. They'll be generated as daily reports so that you can easily find detailed information for exactly the time you need. These reports can be invaluable if you are audited or for your own records.
Performance logs are similarly helpful. By monitoring these logs, you can ensure that your site is running optimally and catch any problems before they negatively impact your sales. Performance processing logs track your number of page loads, page load times, and MySQL queries. The MySQL report will show you the time of each query, what the query was, the path it took, and the speed. These reports are also generated daily so that you have detailed information. Reviewing these reports can clearly show you if you have any problem in your website performance and loading times. If this happens, we can help you to fix the problem before you start to see your conversion rate go down.
We can also generate a report if you would like to test out our system's performance. We can test your website on any other ecommerce platform in order to compare performance and loading times. We will use equivalent machines to test a variety of your website's pages. In this test, we will analyze the page load time, number of SQL requests, and SQL speed. We're confident that we have the absolute fastest ecommerce system. Put us to the test, and we know you'll be happy with the results.