Ecommerce Site Performance & Transaction Logs
Transaction Logs – We keep logs on all transaction for auditing purposes.
Performance Processing Logs –We also keep performance logs on page loads and Mysql queries to make sure the system is running optimally.
Exception Reports – We produce exception reports for page loads that are too slow for review and fixing.
Daily Ecommerce Transaction Logs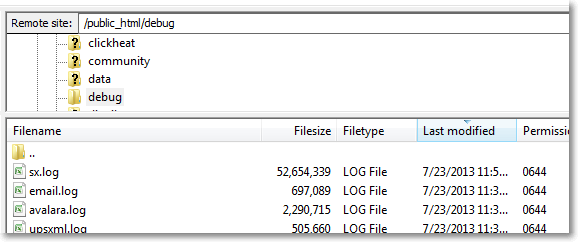 Daily Ecommerce Performance Logs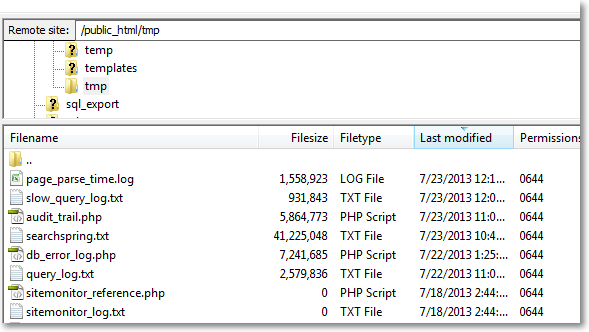 Ecommerce Page Load Report – We Have The Fastest Ecommerce System. PERIOD.
We will test on equivalent machines any other Ecommerce platform and the loser hides the results.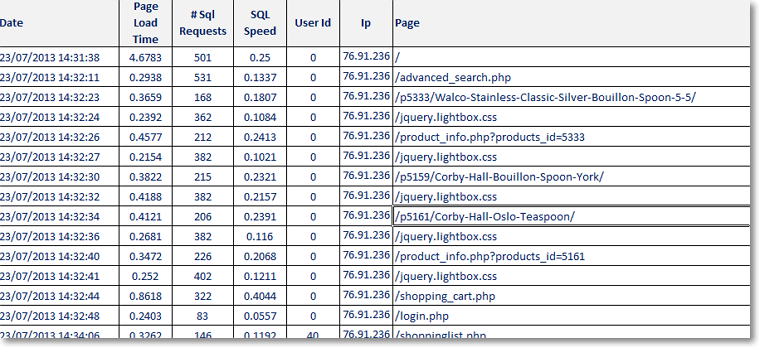 Mysql Query Times Ecommerce Report