Activity Heatmaps  –See how customers interact with your website.
User Session Recordings  –Observe how the visitors are using your website
See What Works  –See the path visitors take to navigate your website.
Google Analytics Enhanced Ecommerce

Clicky.com

HumCommerce.com
Hotjar.com

Metrilo.com

Woopra.com
E-commerce Conversion Funnels-Find bottlenecks in your sales funnels and optimize for better conversions.
Track Search Engine Keywords –Get Google and Bing keywords your website is ranking for.
Form Analytics  –See which form fields your visitors drop off at.
A/B Testing  –Set up experiments to compare two versions of a landing page.
E-commerce Conversion Funnels  –Find bottlenecks in your sales funnels and optimize for better conversions.
Conversion Attribution  –Know which source (search engine, PPC, social) was responsible for sales.
Visitor Log  –Track activity and find insights using visitor logs.
Real Time Map  –See the world map light up with visitor activity for your website.
Category Performance  –Find which categories are performing well and which products in those categories are leading in sales.
Days to Conversion –Track the number of days or visits it took to convert a sale.
Crawling Errors  –See if there are crawling errors (on Google and Bing) for desktop or mobile devices right from your dashboard.
Automated Insights  –Track changes in traffic performance through automated insights.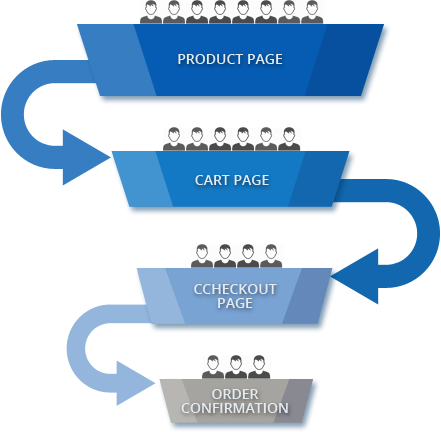 Amazon Web Service Enabled – Enterpristore Ecommerce for Infor ERP's – SX.e, FACTS and CloudSuite.
Enterpristore for Infor ERP is fully integrated with Amazon Web Services offering an ecommerce cloud computing solution to small and large businesses that want a flexible, secured, highly scalable, and low-cost solution for online sales and retailing.
Cloud computing is the on-demand delivery of compute power, database storage, applications, and other IT resources through a cloud services platform via the internet with pay-as-you-go pricing.
Enterpristore is configured for Lightsail Virtual Private Server (VPS)
Experience the power and reliability of AWS. Deploy in seconds and manage from the intuitive Lightsail setup for smaller requirements.
Enterpristore is configured for Amazon EC2 Auto Scaling
Amazon EC2 Auto Scaling ensures that your application always has the right amount of compute capacity. Amazon EC2 Auto Scaling adds new instances only when necessary and terminates them when no longer needed.
Enterpristore is configured for AWS Elastic Beanstalk
Elastic Beanstalk automatically scales your application up and down based on your application's specific need using easily adjustable Auto Scaling settings. With Elastic Beanstalk, your application can handle peaks in workload or traffic while minimizing your costs.
Enterpristore is setup in the same zone in Virginia as the Infor CloudSuite solution and s enabled for multiple zones.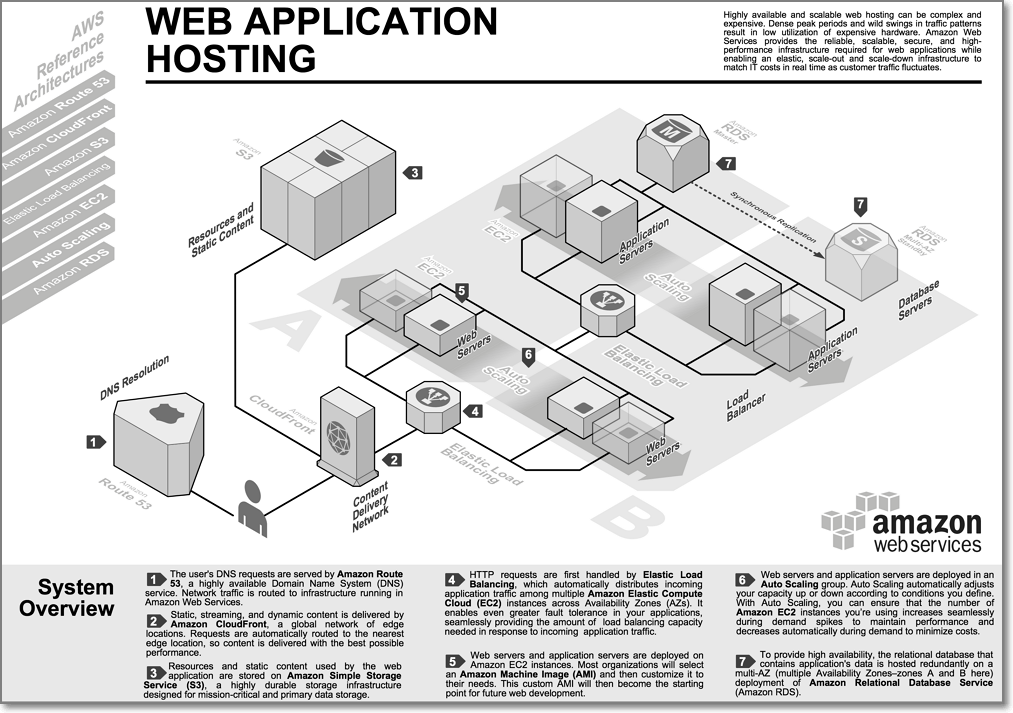 Custom Ecommerce site programming is for companies who realize that their web presence must provide the most user friendly environment for their customers. They know their customers and are upgrading from a previous Ecommerce platform that couldn't keep pace with their vision.

Our customers want very specific look and feel and functionality. They layout every page on the site with exactly what they know will generate higher conversion rates.

Our customers and their new features requirements have created an Ecommerce platform that is much more robust than we could of imagined or created without their input. Our customers have created a masterpiece.

Ecommerce – we have learned – is not one product fits all.
enterpriStore Pricing Literature